Displaying items by tag: MVD Entertainment Group
Wednesday, 22 April 2020 16:50
All right, we've got a couple of things to note today...
First up, Warner Bros. Home Entertainment has set Shameless: The Complete Tenth Season for DVD only release on 5/12. You'll get all 12 episodes plus deleted scenes for just $22.99.
While we're talking Warner Bros, our friends at the Warner Archive have just announced their May Blu-ray slate, which is set to include Michael Curtiz's Mystery of the Wax Museum (1933), Robert Mulligan's Inside Daisy Clover (1966), and Lucifer: The Complete Fourth Season on 5/12, followed by Gregory Nava's Selena (1997) and Peter Tewksbury's Sunday in New York (1964) on 5/19, and Vincente Minnelli's The Reluctant Debutante (1958) on 5/26. [Read on here...]
Friday, 05 February 2016 11:00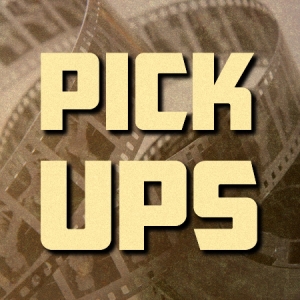 Welcome back for a new edition of Pick-Ups!
Thank you for joining me. This week I'm going to tackle a few Blu-ray titles from 2015 that we've missed here at the site... and don't worry, not all of it will be horror. I've actually got some good movies that were released last year for you to check out. I thought I'd also let you know that I'm working on a column that's Lord of the Rings related. I'm not sure when I'll have that up for you, but hopefully sometime soon. [Read on here...]