Displaying items by tag: But I'm a Cheerleader: Director's Cut BD
Friday, 07 May 2021 18:52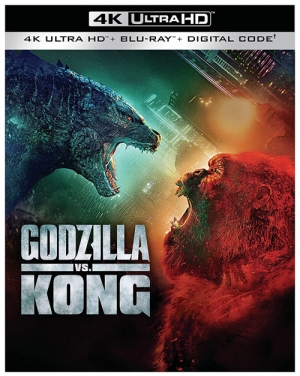 All right, we haven't posted a news update in a few days, because frankly there hasn't been a ton of news to report, and also because we've been working on more new discs reviews. To that end we've recently posted...
My thoughts on Rob Reiner's The Princess Bride, as released late last year on 4K Ultra HD by Turbine Media in Germany. The accompanying Blu-ray is locked to Region B, but the 4K disc is compatible with UHD players worldwide, and the image quality is absolutely gorgeous.
My review of Tim Burton's Big Fish, newly released on 4K Ultra HD here in the States by Sony Pictures Home Entertainment.
Tim's take on Rolf de Heer's Bad Boy Bubby (1993), which dropped back in February on region-free Blu-ray from Umbrella Entertainment.
And Dennis' look at Richard C. Sarafian's Eye of the Tiger (1986), coming soon on Blu-ray from Scorpion Releasing via Kino Lorber Studio Classics.
More reviews will follow next week, including my thoughts on Arrow Video's recent UK release of Kinji Fukasaku's Battle Royale in 4K, among others. So be sure to check back then. [Read on here...]