Displaying items by tag: Inside an Indie Studio: Shout! Factory panel
Monday, 22 July 2019 11:41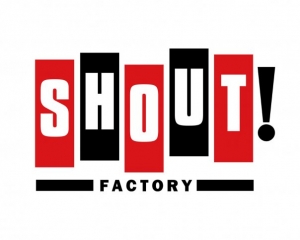 We've got a quick but terrific update for you today…
As you know, Jeff Nelson, Brian Ward, and I held the Inside an Indie Studio: Shout! Factory panel at Comic-Con in San Diego on Saturday night, and we announced a ton of great titles that Shout! and Scream are working on for release in the months ahead (through March 2020).
From Shout!, you can expect The Anne Bancroft Collection (includes Don't Bother to Knock, The Miracle Worker, The Pumpkin Eater, The Graduate, Fatso, To Be or Not to Be, Agnes of God, and 84 Charing Cross Road), Twins (1988), The Wizard: Collector's Edition (1989), Brewster's Millions: Collector's Edition (1985), and a vinyl re-issue of Mystery Science Theater 3000: Clouds in the Sky. [Read on here...]
Monday, 01 July 2019 16:02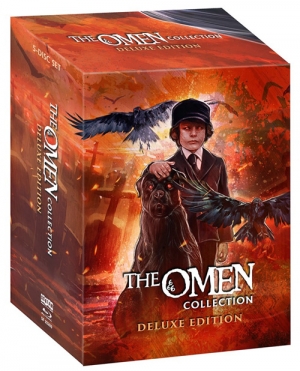 We're starting today with a new History, Legacy & Showmanship column from our own Michael Coate, featuring a look back at the James Bond film Moonraker, on the occasion of its 40th anniversary (on June 26th). Michael's put together a great roundtable discussion on the film featuring Mark A. Altman, John Cork, and Lee Pfeiffer. Enjoy!
Also here at the site today, we've got some new disc reviews for you, including Tim's look at Universal's Us in 4K Ultra HD, Scream Factory's Night of the Creeps: Collector's Edition on Blu-ray, and Warner's The New Scooby-Doo Movies: The (Almost) Complete Blu-ray Collection.
And speaking of Scream Factory... Bits editor Bill Hunt (yours truly) will once again be moderating the Shout!/Scream panel at San Diego Comic-Con later this month! Inside an Indie Studio: Shout! Factory will be held from 8-9 PM on Saturday, July 20th in Room 23ABC. [Read on here...]